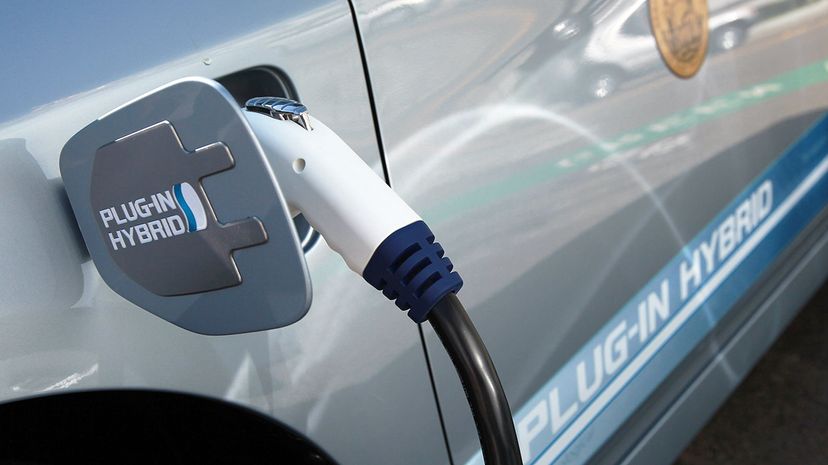 In early October 2017, the California announced a potential ban on vehicles powered by internal combustion engines — in other words those running on gas and diesel. This announcement follows similar ones recently by China, France and the United Kingdom, all designed to shift drivers to electrified vehicles and help reduce pollution.
The announcement raises plenty of questions, though, like whether the Environmental Protection Agency (EPA) will grant a waiver to the California to enforce the proposed law, or if it will have resort to other options, such as changing vehicle registrations or restricting the types of cars that can drive on state highways.
California resident and auto industry expert Ed Kim is vice president at AutoPacific, which analyzes the auto industry. He agrees are some of the concerns about the bill that is expected to be announced in January.