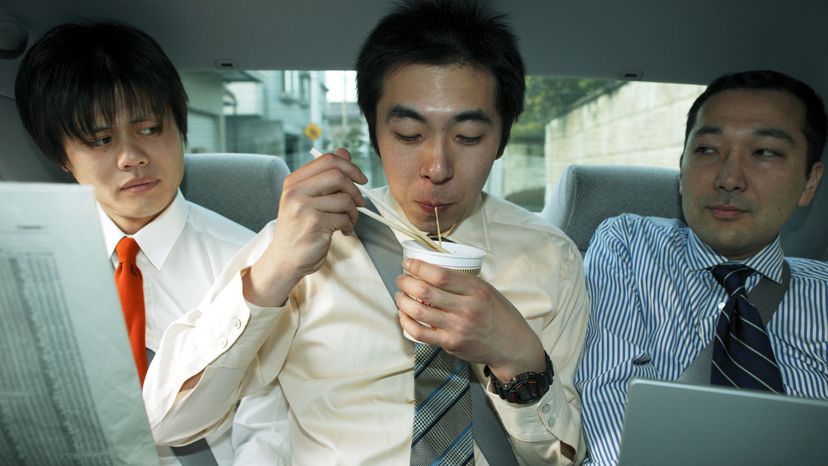 It's hard enough to commute, but what if you're stuck in the car with someone you find dull, annoying or even offensive? Well, that's likely to make even the greenest person revert back to single car-rider status. Such is the premise that University of Waterloo researchers were working with on a study recently published in Transportation Research Part C. The study is the first step in challenging traditionally held beliefs about ridesharing systems and developing one that puts more weight on the social component.
"Usually carpooling is about just matching people depending on geographical location and time of schedule," says study author Bissan Ghaddar, professor of management engineering at Waterloo in a press release. "We wanted to include the social aspect into the equation, because it's always awkward when there is silence in the car, especially if it's a long commute."
The researchers used a number of methods to develop GRAAL, which they describe as "a data-driven methodology for GReen And sociAL carpooling." They analyzed Twitter feeds of would-be carpoolers to glean helpful data about their personal interests. Then, they looked at how the social circles of the Twitter users panned out to determine an enjoyability measure. This took into account like-mindedness (topic similarity between users), as well as homophily, or how people tend to seek out similar types of people.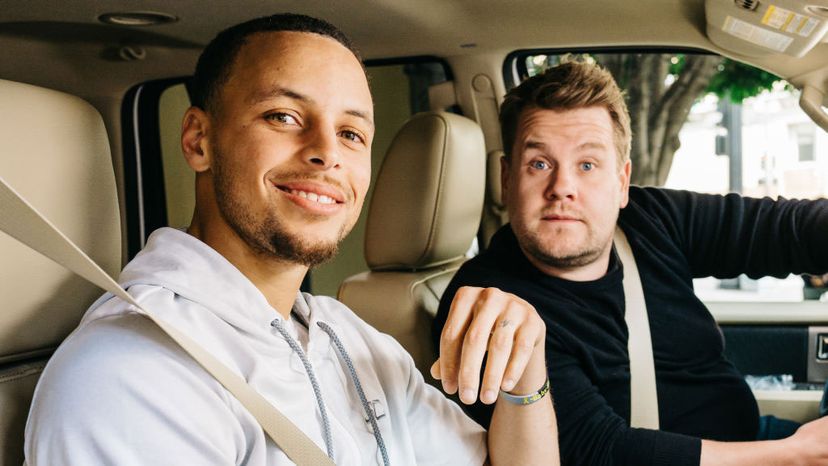 They also conducted an online survey where people were presented with two options – a greener, but less social ride option and a more social, slightly less sustainable ride. Thirty-nine percent of the 237 answers obtained were inclined to take the social solution.
The computer algorithm matched carpoolers based not only on location and schedule, but also on these identified personality preferences. The researchers then tried to simulate this matchmaking algorithm by using data from actual carpoolers in San Francisco and Rome. They determined that happy, compatible carpoolers resulted in a 40 percent car use decline in San Francisco and a 57 percent drop in Rome.
Terrific as this sounds, the GRAAL method has not been field-tested yet. "We are exploring the possibility of partnership with the mobility agencies of a few cities, to test this solution with end-users," the researchers write in the study. "The scope of this paper was to devise a theoretical, data-driven, methodology, starting from data available online, and ending at the recommendations."
Until then, perhaps just do a quick text interview before you hop into some stranger's car? There's enough road rage in the world already!