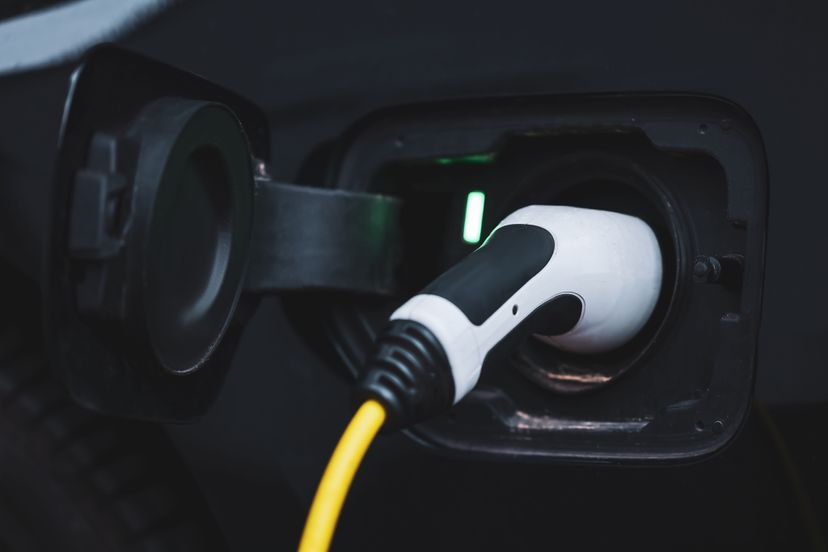 You might have heard about hydrogen fuel cells. Starting from January 1, 2023, businesses can benefit from a tax credit when purchasing new electric vehicles (EVs) and fuel cell electric vehicles (FCEVs).
Two decades before, in 2003, President Bush announced a program called the Hydrogen Fuel Initiative (HFI) during his State of the Union Address. This initiative, supported by legislation in the Energy Policy Act of 2005 (EPACT 2005) and the Advanced Energy Initiative of 2006, aimed to develop hydrogen, fuel cell and infrastructure technologies to make fuel-cell vehicles practical and cost-effective by 2020. The European Union, Japan, South Korea and more countries have also pumped billions of dollars into fuel cell research and development.
So what exactly is a fuel cell, anyway? Why are governments, private businesses and academic institutions collaborating to develop and produce them? Fuel cells generate electrical power quietly and efficiently, without pollution. Unlike power sources that use fossil fuels, the by-products from an operating fuel cell are heat and water. But how does it do this?