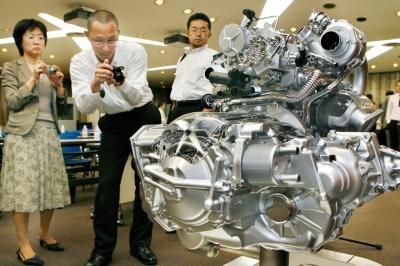 TORU YAMANAKA/AFP/Getty Images
The new 2.0 dCi "M9R" 2-litre diesel engine co-developed by Renault and Nissan. This engine is the most efficient in its category. See what could be powering future GM vehicles in the next photo.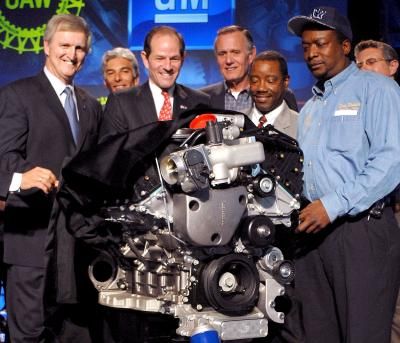 Doug Benz/General Motors via Getty Images
This is GM's 4.5-liter V-8 Duramax diesel engine designed for vehicles like the Chevy Silverado and Hummer H2. Take another look at the Duramax engine on the next page.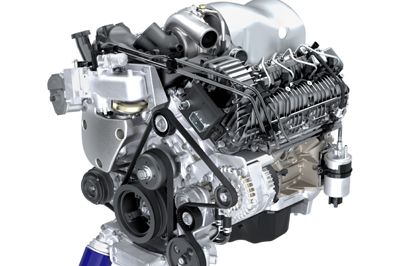 The 4.5-liter V-8 Duramax improves fuel efficiency by 25 percent when compared with gasoline engines, while reducing pollutants and emissions. The diesel engine on the next page belongs to a vehicle that isn't sold in the U.S.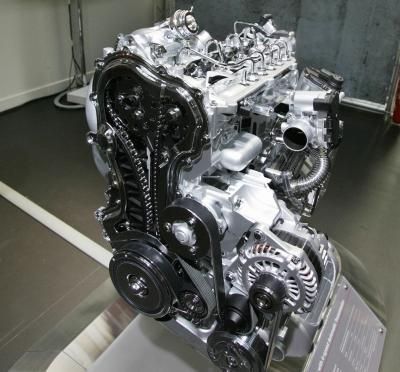 MEHDI FEDOUACH/AFP/Getty Images
The 2-liter-diesel engine of a "Qashqai" crossover, the new compact Nissan vehicle similar to the Nissan Rogue. Take a look inside a diesel engine factory on the next page.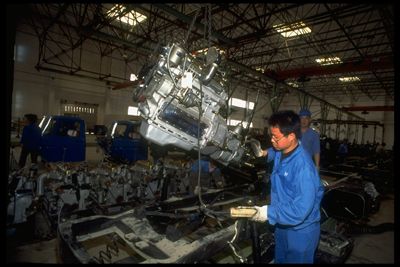 Forrest Anderson//Time Life Pictures/Getty Images
Workers assembling 2.5 liter diesel engines for Japanese Isuzu trucks. What kind of vehicles have diesel engines? Find out on the next page.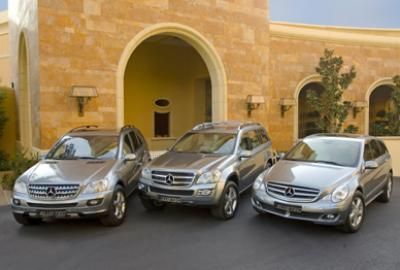 Vehicles, like these Mercedes, that can use the cleaner ultra-low sulphur diesel are now coming to market. The next photo shows the future of diesel engines.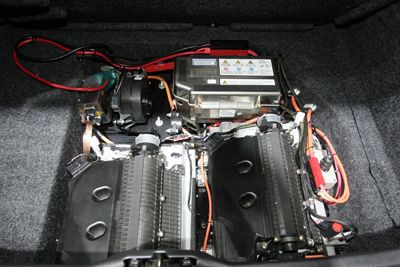 BENOIT TESSIER/AFP/Getty Images
Partial view of a diesel electric hybrid engine from Peugeot. A diesel hybrid engine can be 25 percent more efficient than current gasoline hybrid engines.