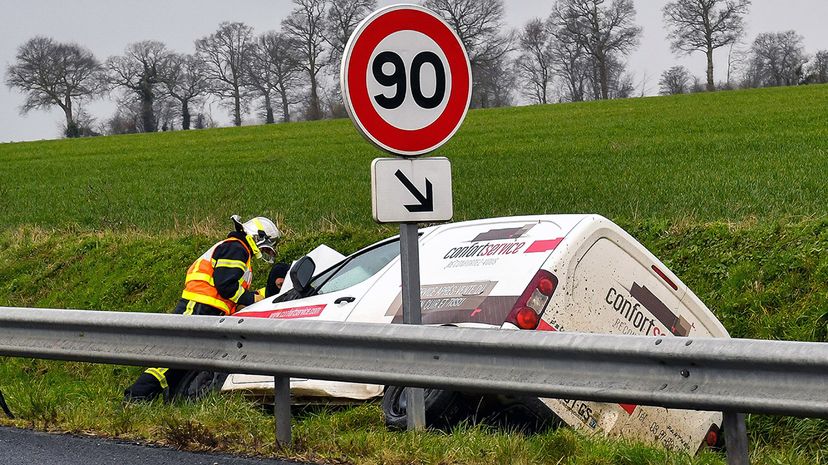 Imagine driving down the road and suddenly you get into an accident. It's not that severe, but you still lose your bearings. Would you know who to call? But what if the accident is bad and you lose consciousness — or are trapped — and can't even get to your phone to call for help.
These are the kinds of situations that prompted the European Union to pass a law requiring all new vehicles sold there be equipped with technology called eCall. The system automatically contacts emergency services when there's a car accident, no matter how minor.
The law was proposed in April 2013, passed by the European Parliament two years later, and took effect in April 2018.