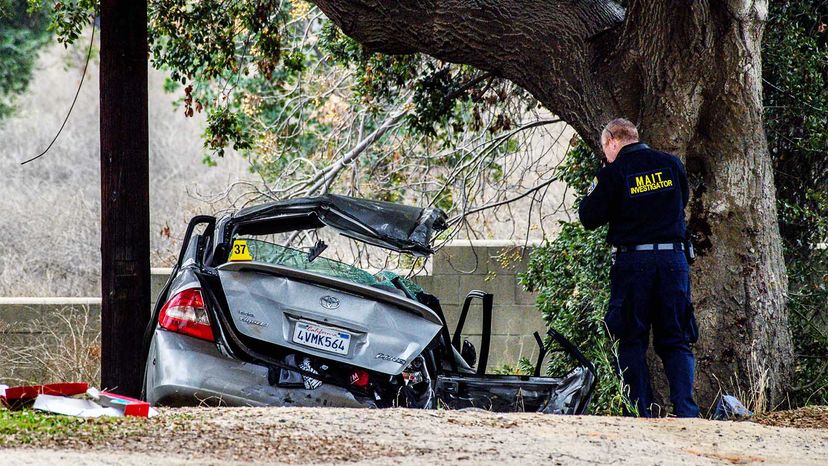 While it's true most Americans stayed home and drove significantly less in 2020 (like billions of miles less) because of the coronavirus pandemic, more people died in car crashes than in 2019 — a 7.2 percent increase in fact. But the numbers get even worse, according to a report released June 3 by the U.S. Department of Transportation's National Highway Traffic Safety Administration (NHTSA).
The NHTSA's report shows 2020 motor vehicle fatalities weren't just higher than they were in 2019. Early numbers indicate 38,680 people died on the road in 2020, which is the largest projected number since 2007.
So if Americans drove so much less, why were there so many more fatalities on the roads? Three reasons: impaired driving, speeding and failure to wear a seat belt.