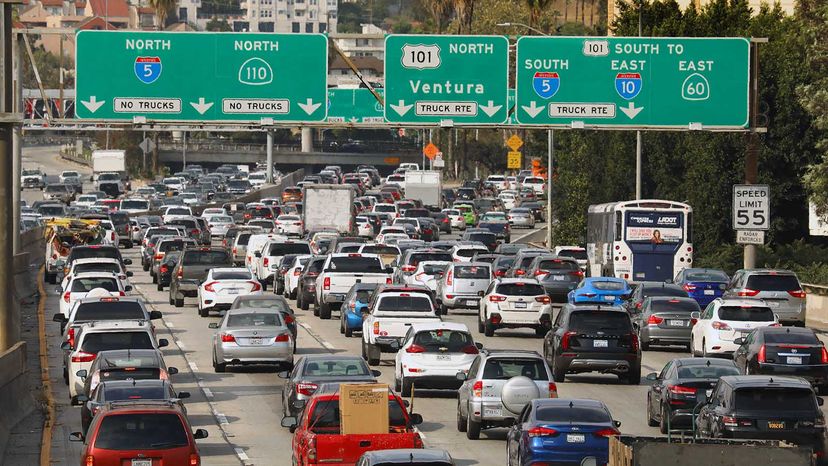 Traffic is so ubiquitous in U.S. cities that until recently, imagining urban life without it meant looking to other nations for examples. Then, in 2020, COVID-19 closures and lockdowns took drivers off the roads. The thought experiment became real.
The main impacts are clear. First, public transit ridership plummeted by 80 percent, leaving mainly lower-income workers in jobs declared essential riding buses, subways and commuter trains.
Second, private vehicular traffic declined by more than 50 percent in most metro areas, and by more than 75 percent in some tech-oriented cities such as San Francisco, where more people could work from home. With less traffic, cities became quieter, less polluted. People could hear birdsong for the first time. Air quality improved. Skies were clearer.
Surprisingly, however, traffic accidents did not lessen. Though fewer people were driving, average speed levels increased with emptier roads. Distracted driving also increased, with more drivers texting, emailing and shopping while behind the wheel. Overconfidence, speed and distraction led to an increase in accidents.
Third, quiet roads provided an opportunity to reimagine and create less car-centric cities. From Boston to Los Angeles, street eateries blossomed. Diners, pedestrians and cyclists reclaimed outdoor spaces.
As states lift pandemic restrictions and workers debate whether to return to office settings, will these trends continue? As a scholar who researches cities, I expect the following key factors to shape what post-pandemic traffic looks like.