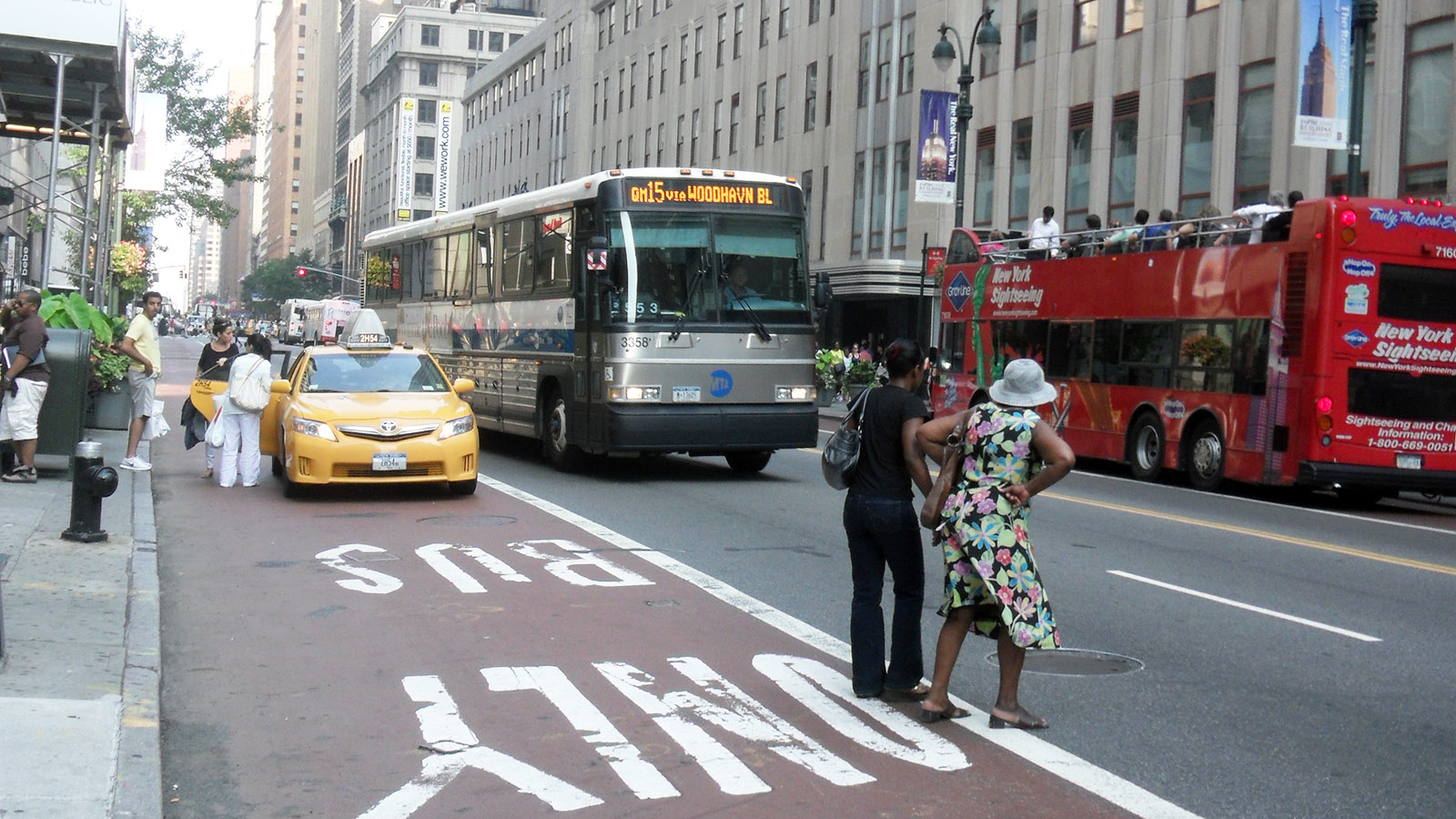 Up Next
The history of jaywalking is rooted in the auto industry, class wars and even racism. HowStuffWorks explores its history and why it's a crime.
---
Author's Note: 5 Hazards to Watch for When the Roads Start to Thaw
I live in a part of the country that rarely sees winter freezes, let alone thaws. As such, I didn't have much personal experience in how to drive in such conditions, so I actually learned a lot from writing this article. If you live in an area affected by harsh winters, just remember to drive safely and keep your vehicle in proper working order. Or you could move to Texas where you'll never have to deal with any of that, because we consider "cold" to be anything below 50 degrees Fahrenheit (10 degrees Celsius) -- and it generally never rains.
Related Articles
Sources
MotorTrendCertified.com. "Common spring road hazards." (March 13, 2012) http://www.motortrendcertified.com/article.php?id=800724056

StreetDirectory.com. "Time for Spring Vehicle Maintenance!" (March 15, 2012) http://www.streetdirectory.com/travel_guide/58423/car_repairs/time_for_spring_vehicle_maintenance.html

Towne, Leigh Anne. "Potholes Already Causing Problems." Fox17Online.com. Jan. 27, 2012. (March 12, 2012) http://www.fox17online.com/news/fox17-freeze-and-thaw-cycle-affecting-roads-potholes-posing-problems-20120127,0,5360692.story

Washington State Department of Transportation. "Tips for slush driving." Dec. 24, 2008. (March 15, 2012) http://wsdotblog.blogspot.com/2008/12/tips-for-slush-drivinggood-stuff.html

Virginia Department of Transportation. "Thaw-freeze cycle begins." Jan. 31, 2010. (March 15, 2012) http://www.virginiadot.org/newsroom/lynchburg/2010/thaw-freeze_cycle_begins44850.asp