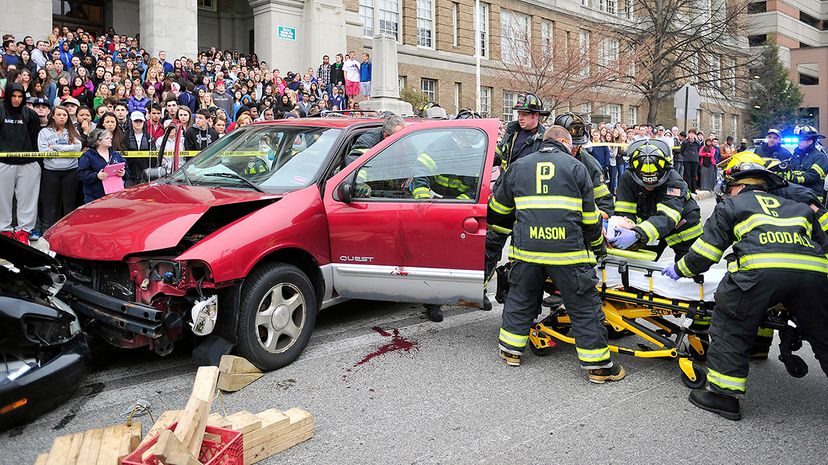 Memorial Day weekend means it's the start of summer in the U.S. But if you're the parent of a teenage driver, it also marks the beginning of what's been dubbed the "100 Deadliest Days." If that sounds ominous, it should.
That's because the period between Memorial Day and Labor Day is infamous for teen deaths due to car crashes. In fact, new data from the AAA Foundation for Traffic Safety focusing on teen crash data from 2010 to 2019 found that more than 7,000 people died in teen driving-related crashes during this 10-year period. That equates to more than seven people a day dying in crashes caused by teenagers between Memorial Day and Labor Day compared to six per day the rest of the year. In fact, AAA Foundation says teenagers ages 16-17 are more than three times as likely as adults to be involved in a deadly accident.
"There are more daily deaths in crashes involving teen drivers during the summer months than the rest of the year because teens tend to have more unstructured time behind the wheel," Jake Nelson, AAA's director of traffic safety advocacy and research, said in a press statement. "So what can be done? We can encourage teens to double down on staying focused when driving, buckling up for every ride, and driving within posted speed limits."