Vehicle maintenance isn't just an important way to extent your car's life -- it's a major safety issue. Many maintenance issues are addressed by state mandated vehicle inspections. If your car is unsafe, the inspecting mechanic will let you know what you need to do to fix it. However, there could be a year or more between inspections, so car owners need to be aware of any potential safety issues and get them repaired before they lead to an accident.
One of the most common maintenance problems that can lead to a crash is improper tire pressure. Uneven tire pressure, or pressure that is too high or low, can impact performance or lead to a blowout -- especially in high-performance cars or heavy vehicles like SUVs. You can buy a cheap pressure gauge at any auto parts store and check the pressure against the recommendation in your owner's manual. While you're at it, you might want to rotate your tires to promote even wear and consistent performance.
Another key area is the car's brakes. If you notice some "softness" in the brake pedal, or feel a vibration when the brakes are applied, get them checked out by a professional mechanic. The brakes could be wearing out or you could have a problem with the car's hydraulic system.
Related HowStuffWorks Articles
Sources
Britt, Robert Roy. "Drivers on Cell Phones Kill Thousands, Snarl Traffic." LiveScience, Feb. 1, 2005. Accessed Nov. 11, 2009.http://www.livescience.com/technology/050201_cell_danger.html

European Road Safety Observatory. "Speed and accident risk." Accessed Nov. 11, 2009.http://www.erso.eu/knowledge/content/20_speed/speed_and_accident_risk.htm

National Cooperative Highway Research Program. "Aggressive Driving." Accessed Nov. 12, 2009.http://safety.transportation.org/htmlguides/AggDrvr/types_of_probs.htm

National Highway Traffic Safety Administration. "Traffic Safety Fact Sheets." Accessed Nov. 11, 2009.http://www-nrd.nhtsa.dot.gov/Cats/listpublications.aspx?Id=A&ShowBy=DocType

SmartMotorist.com. "Maintain a Safe Following Distance (The 3 Second Rule)." Accessed Nov. 11, 2009.http://www.smartmotorist.com/traffic-and-safety-guideline/maintain-a-safe-following-distance-the-3-second-rule.html

TheDenverChannel.com. "Woman Videotaped Falling Asleep While Driving On I-25." Accessed Nov. 12, 2009.http://www.thedenverchannel.com/news/14360882/detail.html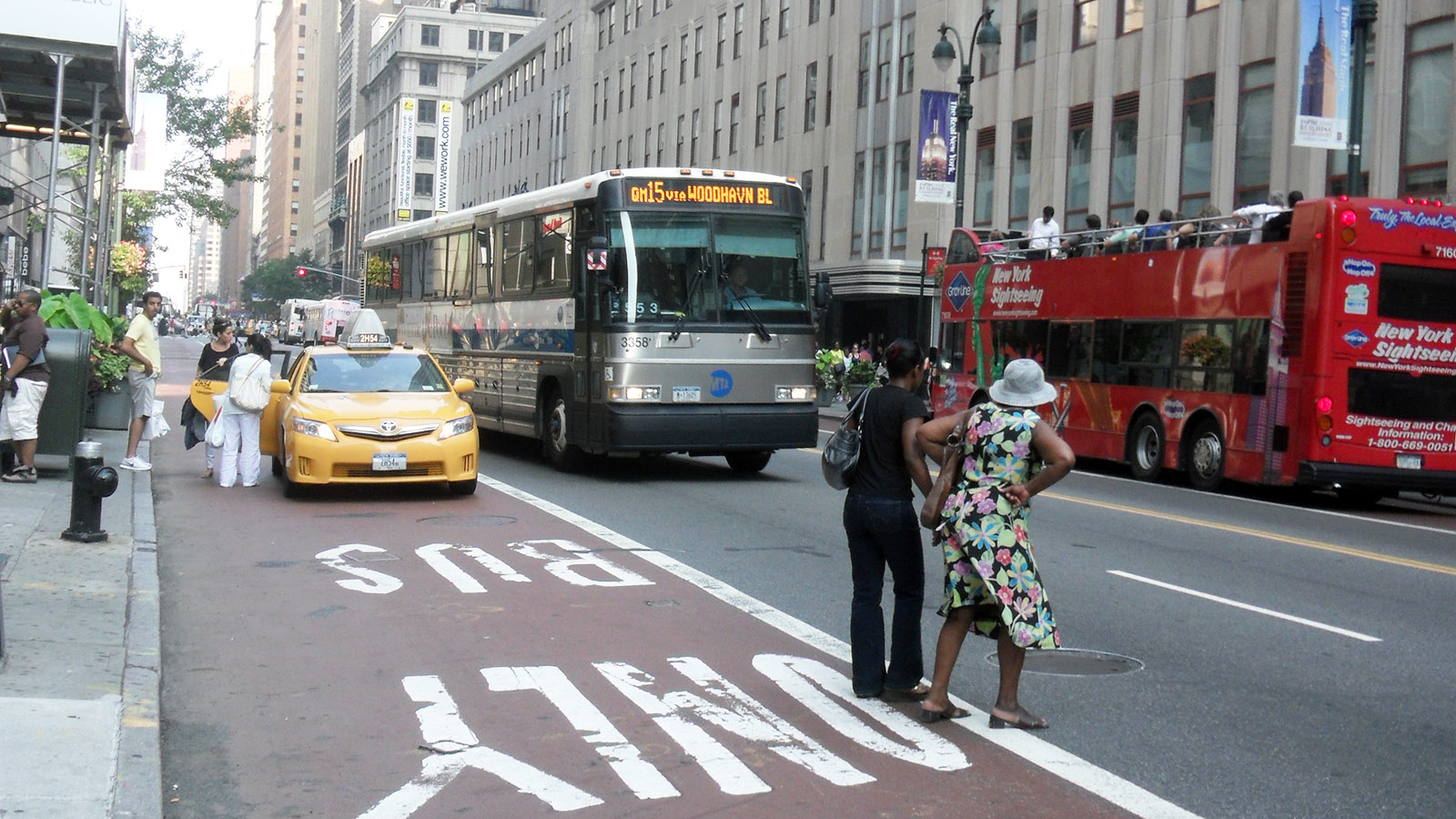 Up Next
The history of jaywalking is rooted in the auto industry, class wars and even racism. HowStuffWorks explores its history and why it's a crime.
---