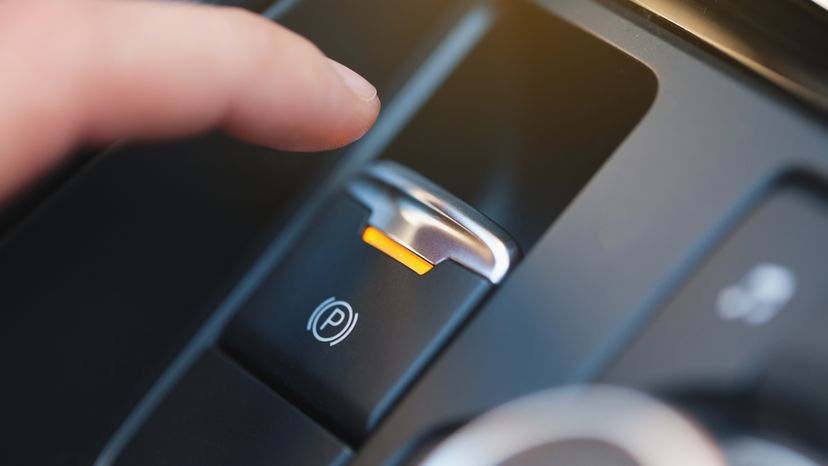 Automatic Emergency Braking (AEB) has grown increasingly more common among automakers over the past several years. And it's about to become even more so.
The technology, which will apply the vehicle's brakes in the event of an imminent collision should the driver not respond to the system's warning, is currently available as an option from several manufacturers. But a new pact among 20 automakers, which was recently announced by the National Highway Traffic Safety Administration (NHTSA), will make AEB a standard feature on their vehicles by September 1, 2022.
The NHTSA has said that the agreement has accelerated the process of mainstream adoption by three years and could prevent as many as 28,000 crashes and 12,000 injuries.
The list of manufacturers involved in the agreement, which represent approximately 99 percent of the U.S. automotive industry, include: Audi, BMW, Fiat Chrysler Automobiles, Ford, GM, Honda, Hyundai, Jaguar Land Rover, Kia, Maserati, Mazda, Mercedes-Benz, Mitsubishi, Nissan, Porsche, Subaru, Tesla, Toyota, Volkswagen and Volvo.