As with all car-related purchases, price can be a factor in determining what type of tire you purchase and where you purchase it from. There are plenty of online options, but be sure to find out how much it costs to have your tires installed locally before you buy them online. Your local tire shop may not only charge you for mounting and balancing the tires, but may add in a few extra fees as well [source: Reed]. If you do decide to buy online, ask around at local tire shops to find out which ones will agree to do the work and how much they'll charge to put them on your car. If you choose buy tires from a brick-and-mortar store, keep in mind that not all tire shops carry the same brands and types of tires, so shop around until you've found the specific tire you're looking for and the price you're willing to pay.
For more information about tires and other related topics, follow the links below.
Related Articles
Sources
ConsumerSearch. "Tires: What to Look For." February 2010. (July, 28, 2010)http://www.consumersearch.com/tires/important-features

Motor Trend. "Tire Basics." April 2005. (July 29, 2010)http://www.motortrend.com/womt/112_0504_tire_basics/index.html

Reed, Philip. "Confessions of a Tire Salesman." Edmunds.com. (July 30, 2010)http://www.edmunds.com/ownership/maintenance/articles/162886/article.html

TireRack. "How to Confirm a Winter Performer." (July 30, 2010)http://www.tirerack.com/winter/tech/techpage.jsp?techid=125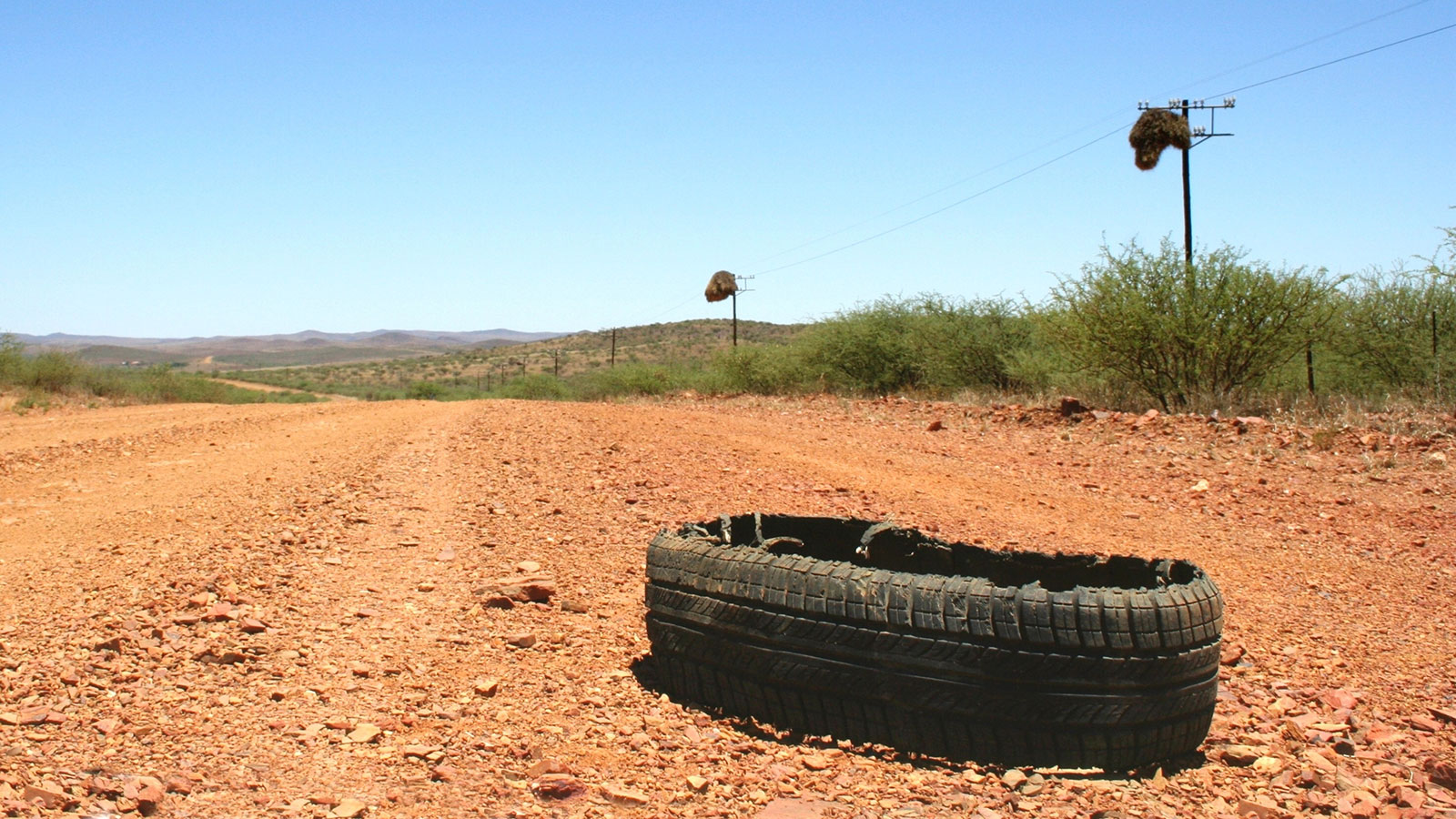 Up Next
HowStuffWorks looks at what causes of tire blowouts and why they might happen more often in summer.
---